COME IN AND SEE US TODAY!
All About Mobility is the one-stop shop for all of your mobility solutions
All About Mobility provides the perfect combination of quality mobility products and personal yet professional service. As a local family owned and operated business specialising in assistive technology solutions designed to complement your lifestyle we strive to "Empower Independence".
All About Mobility is a one-stop shop for all your mobility solutions, with a huge display showroom featuring the latest and greatest mobility products and an honest, passionate sales team to assist you, every step of the way. From wheelchairs, mobility scooters, and beds to daily living aids, we're standing by to make life easier for you, today.
At All About Mobility, our mission is to "Empower Independence" so you can live your life to the fullest!
OUR SERVICES
As stockist & suppliers of leading brands like Pride, iCare, Homecraft, Aidapt, Top Gun, Kerry, and many others All About Mobility is ideally positioned to provide you with the best solutions. 
We offer a comprehensive range of quality products including manual and electric wheelchairs, scooters, power lift & recline chairs, lift beds, walkers, daily living aids and much more. We work closely with O. T's, prescribers, therapists, Plan Managers, Support Co-ordinators, and other health professionals to help improve our customers' mobility and quality of life, allowing them the freedom that others take for granted. At All About Mobility, our number one priority is "Empowering Independence".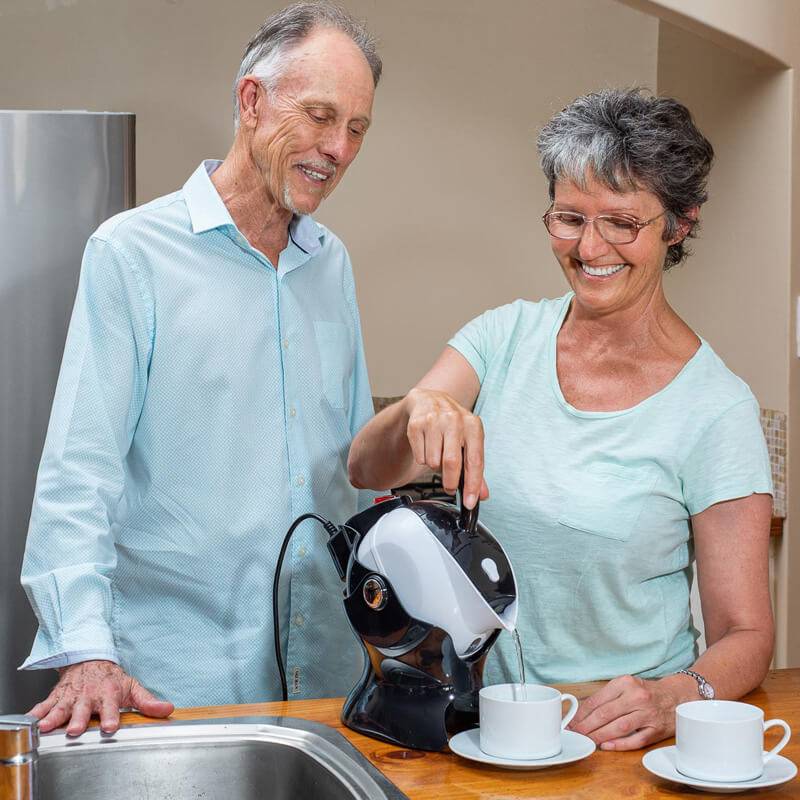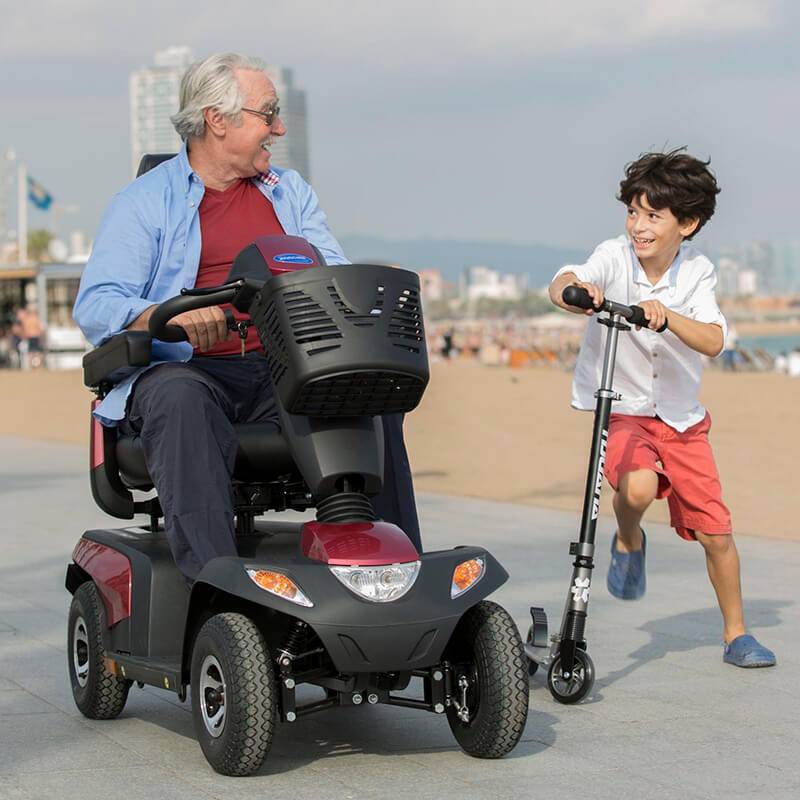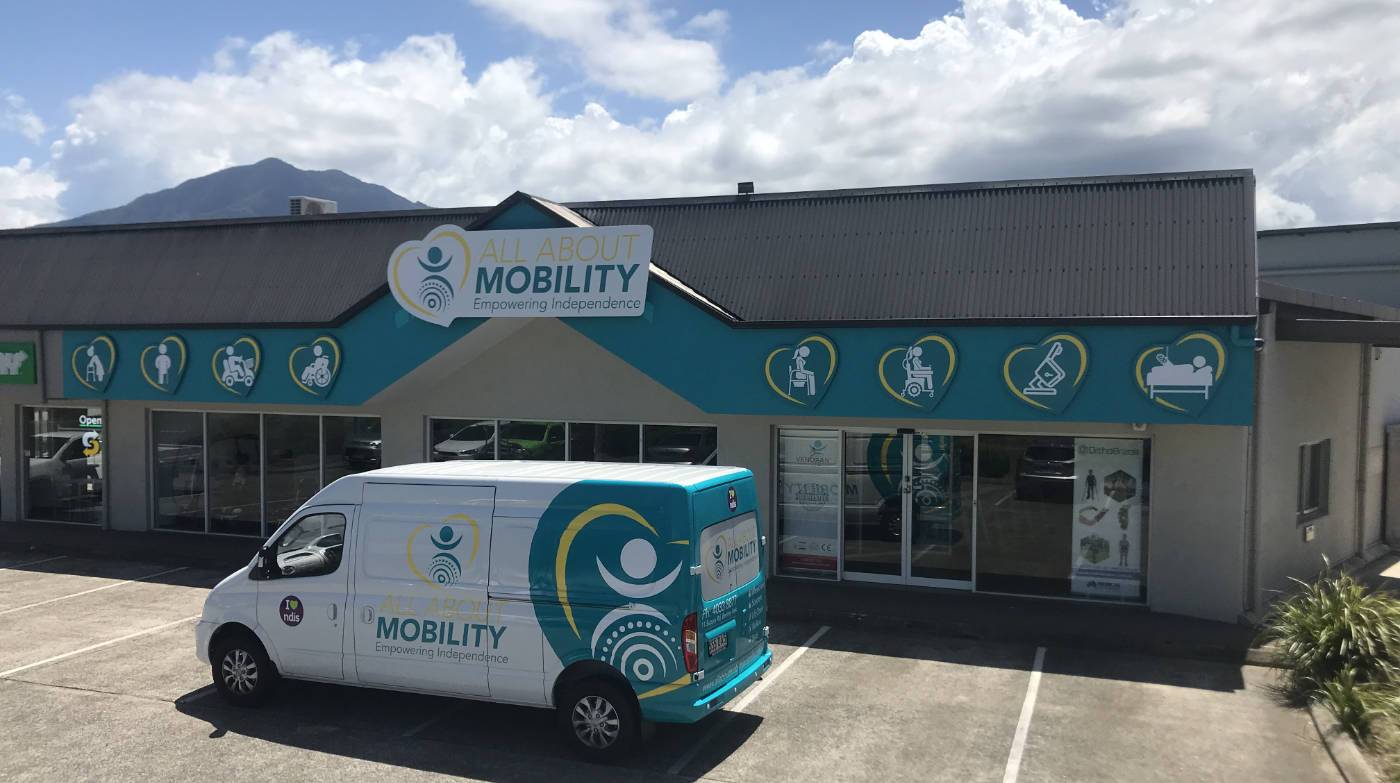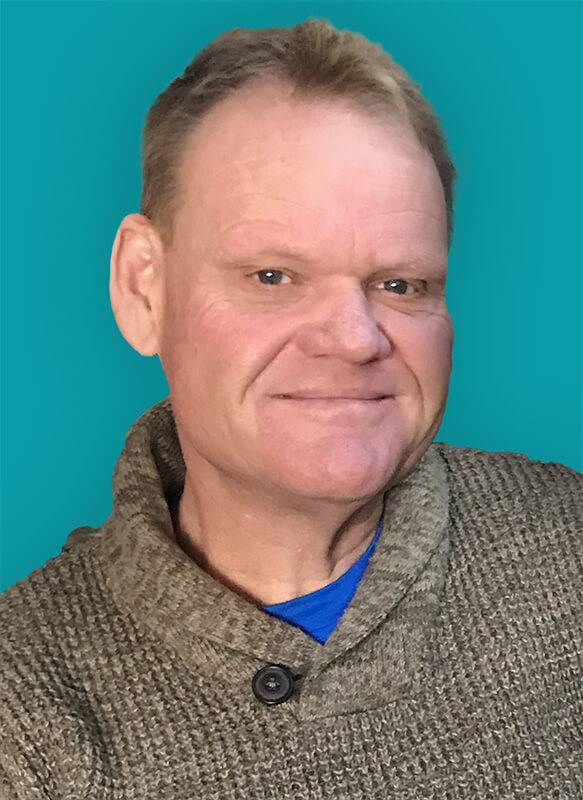 ABOUT US
"All About Mobility is All About You" whether it's around the home or out in the community we strive to enhance your independence, freedom, and quality of life. We believe through enabling your independence, public access, and participation we can enhance our beautiful community.
As a local family-owned business, we are committed to providing a complete solution for all your mobility, assistive technology, and daily living aids.
With a comprehensive range on display at our vibrant, welcoming showroom we invite you to call in and have a chat about your needs, or the footy, or cricket, or tennis.
Our friendly staff are there to help you every step of the way to find the perfect product to complement your lifestyle.
Looking forward to meeting you soon! 

Scott